BOOKING WITH US IS ALL ABOUT ADVANTAGES
STAY AT FUEGUINO HOTEL PATAGÓNICO:
DISCOVER THE NATURAL PARADISE SITUATED IN THE SOUTHERNMOST POINT OF THE WORLD


Fueguino Hotel Patagónico is located in the heart of the city of Ushuaia, province of Tierra de Fuego, in Argentina.

In this city, which is at southern end of the planet, you can find thousands and possibilities to make your trip and your stay with us an unforgettable experience. We have a professional team that is available at all times to cover up your needs, offering a high- quality service.

Apart from being in a paradise, Fueguino Hotel Patagónico is located at 6 km from the International Airport and at 24 km from the ski resort of Cerro Castor, chosen in 2013 as the best ski center of Argentina.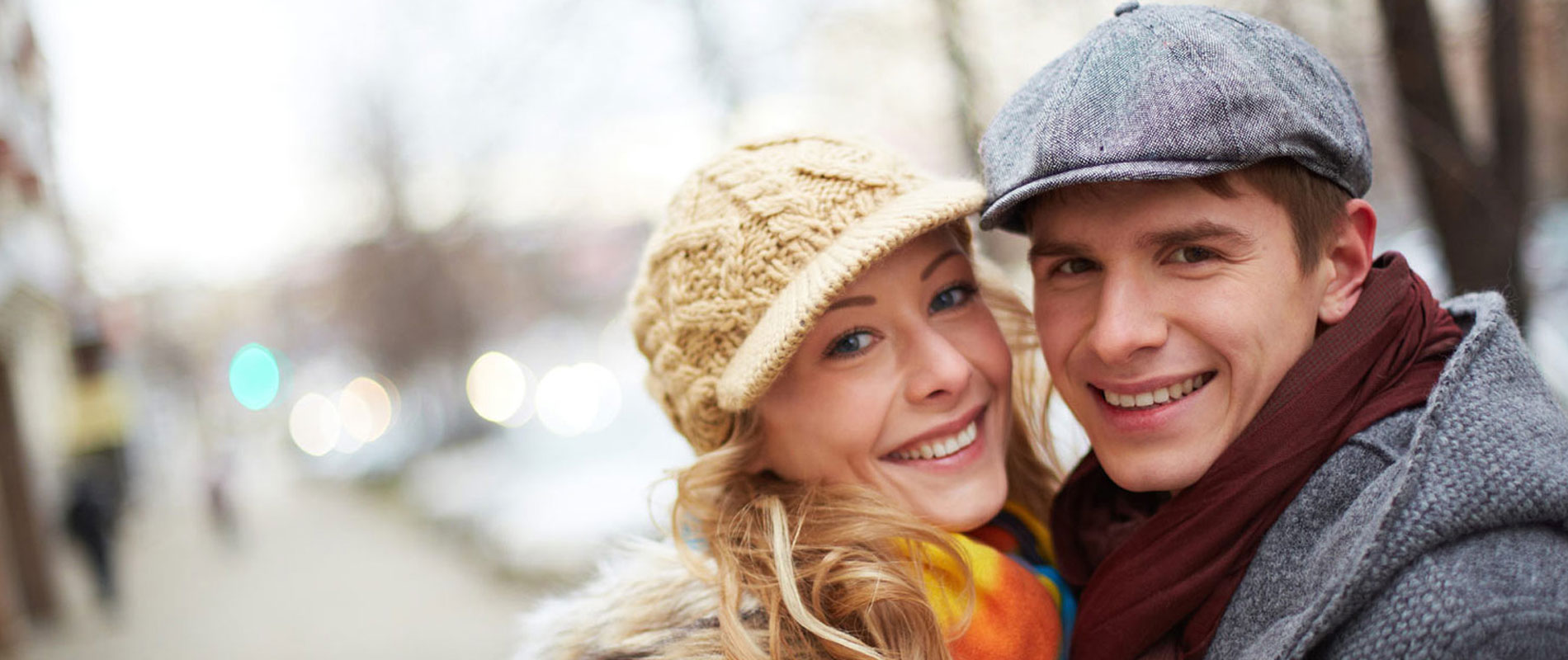 Book your stay at Fueguino Hotel Patagónico, we guarantee the best price.

See more
FUEGUINO HOTEL PATAGÓNICO: HIGH- QUALITY SERVICES, PERSONALIZED ATTENTION AND NATURAL BEAUTY IN THE PATAGONIAN PARADISE
9.3 9.3